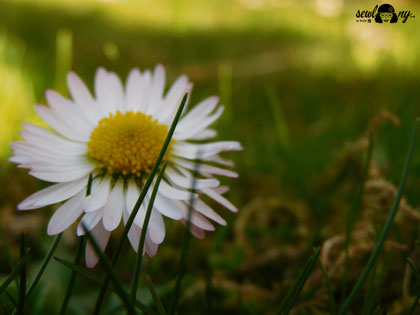 It's better to look back in life and say "I can't believe I did that", than to look back and say "I wish and did that". 
Not really sure what to write about, other than that I enjoy Springtime - walking barefoot through a meadow, where flowers are starting to blossom. 
How awesome is this year's spring? The warmth surrounds us and everything starts to blossom and grow. The earth is coming back to life after a long winters sleep. 
I love to run around with my camera and explore nature. But also faces are one hell of a motive these days...
Spring is natures's way of saying, "Let's party" - Robin Williams
So let's celebrate - but first some good night's sleep!
Night night xxx